EB5 Process Concierge & Consulting Services
What We Can Assist You With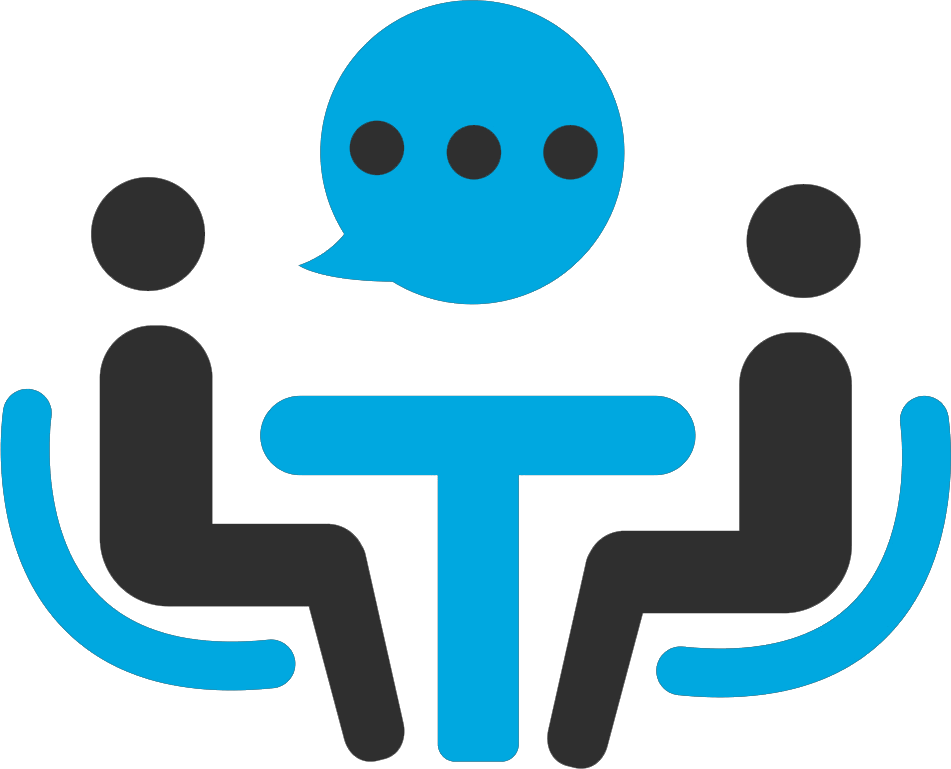 Guide You To Running A Profitable Clinic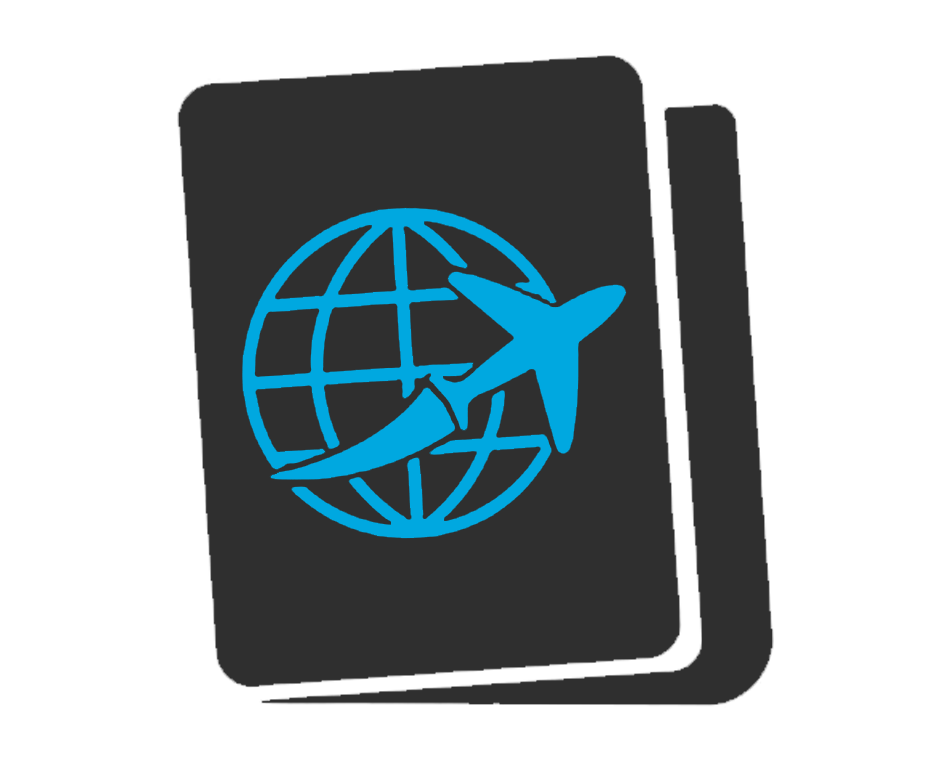 Setup the EB-5 Under Direct Investment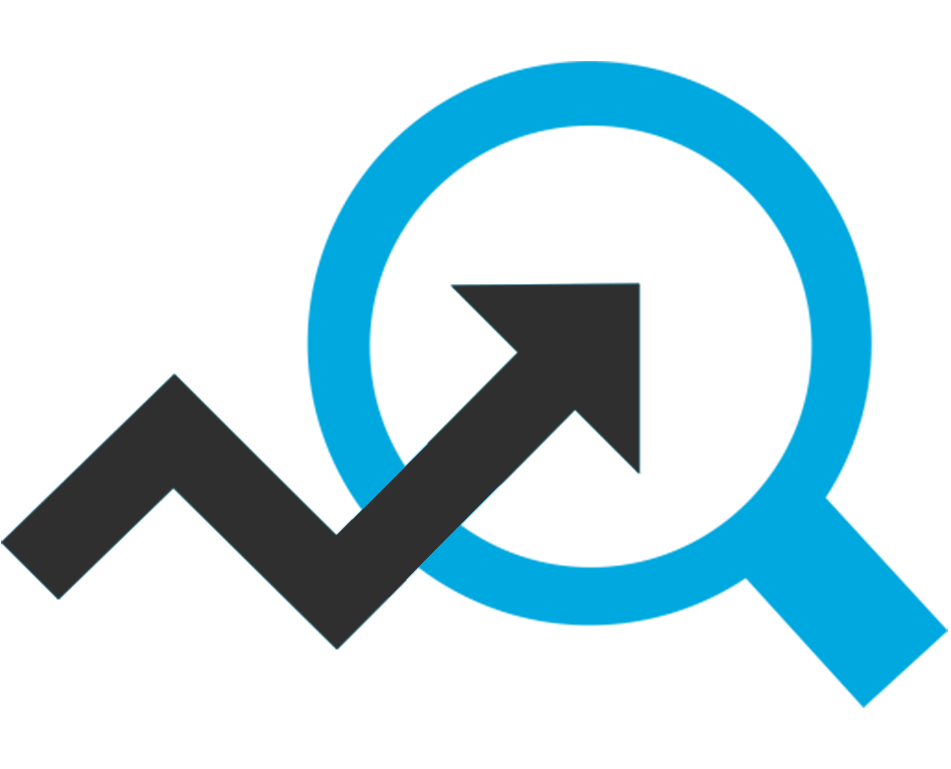 Help You Find the Best Location for your EB-5 project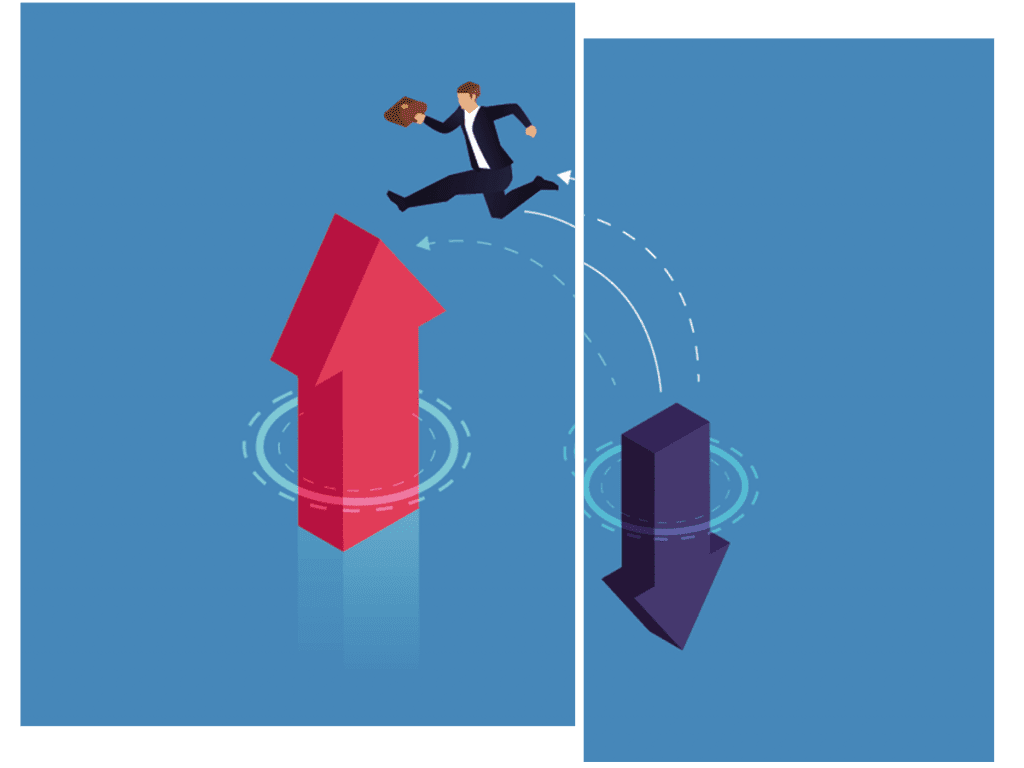 Why choose us for filling your EB-5 Green Card?
The United States government offers an EB-5 investor program, which allows doctors, dentists, and veterinarians the chance to establish a practice in the country. This can be done by investing $800,000 to secure a EB-5 green card in under three years.
If you're licensed to work in America and want to secure that green card, we can help. We have exceptional resources on hand to be able to partner you with our experienced practice developers. They know what it takes to set up a practice for you, where you'll have complete autonomy to utilize your expertise and run your clinic how you see fit.
However, it doesn't end there! With our EB-5 investor program, we'll help you meet vetted investors who will invest in you and your EB-5 project or practice. Going by this, you may be able to even start with just a $200,000* capital investment!
Exclusive offerings from our partner DSOs and MSOs
Additional Benefits of Working with Us?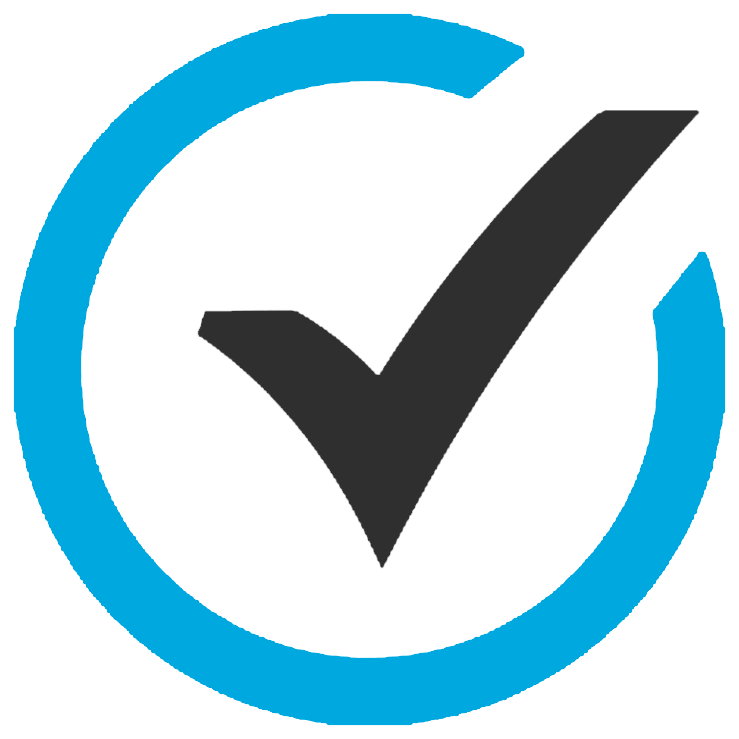 Our process revolves around finding quality investors for your EB-5 project, who are interested in partnering and investing in your practice. We'll then connect you with practice developers who are ready to turn your dream into a reality.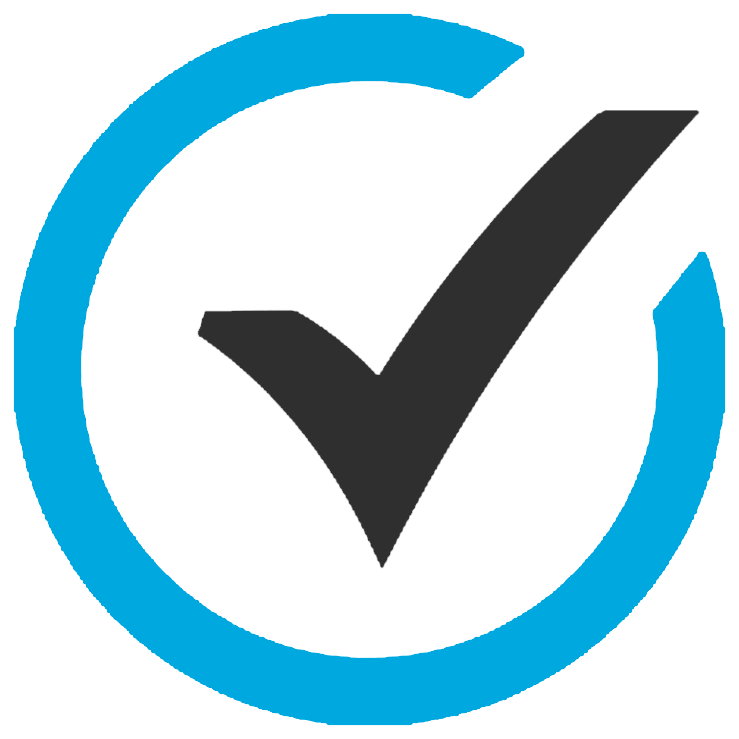 Our team thoroughly vets each investor, making sure you are matched with only the best of the best. With our investors available, doctors or dentists do not have to wait to acquire $800,000; rather, can start your EB-5 Visa Investment process with an amount as low as $200,000*.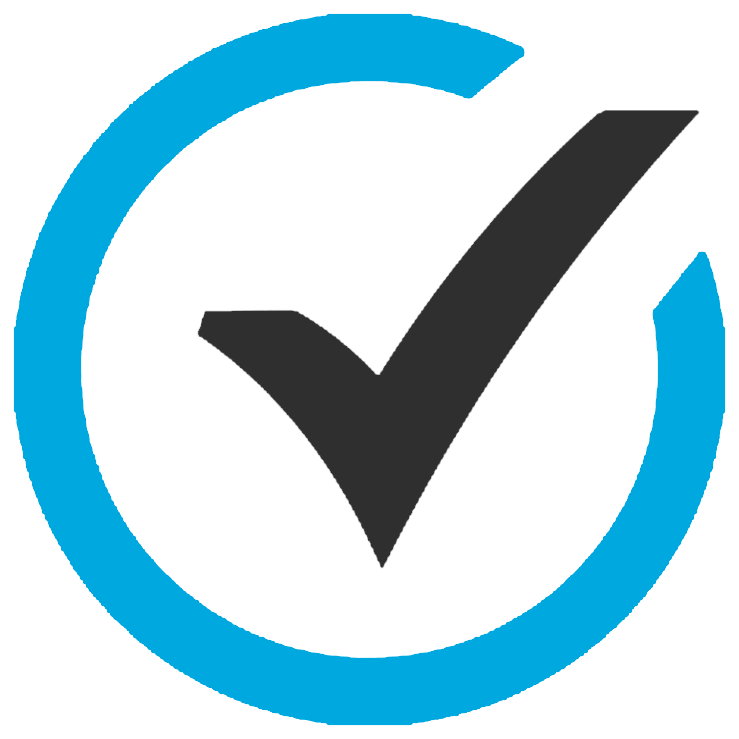 We utilize our experience to help you navigate this unique opportunity to obtain citizenship in the US. Our team assists in setting up a successful practice that will prosper for decades to come.