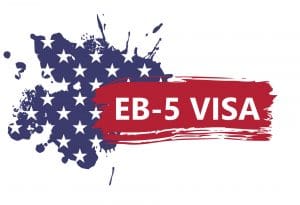 What is the EB-5 Visa Program?
The EB-5 investor visa program is a citizenship investment program originally created to reward foreign investors interested in U.S. economic development. The EB-5 Project seeks to benefit "TEA" or Targeted Employment Areas. This citizenship investment rewards investors with a green card for their contribution.
In order to qualify for an EB-5 Green Card, you must contribute $1,000,000 to an American business or $500,000 to a Targeted Employment Area. This investment must also be used to protect or create a minimum of 10 full-time positions in the business.
The two major types of EB-5 investor visa programs are "Direct Investment" and "Regional Center". We here at EB5 Doctors group specialize in EB-5 Direct Investments.